06 mai 2022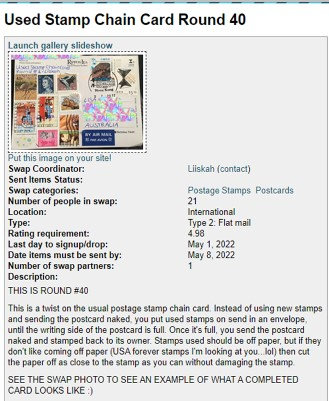 Due to Covid this swap was on hold for a while. Now back to normal (kind of) time has come to restart it. I do not know where my previous cards are, but hopefully they may return one day or another. Let's keep fingers crossed.
The one I have put on the side was from round 38. It is owned by @DaiziDruke who lives in Tennessee, USA. For this round 40, the card will fly to Singapore to @imasophie.
For this round I choose a stamp from Monaco and a stamp from France. I added some disney stickers according to the likes list of Sophie.
Safe trip !
05 mai 2022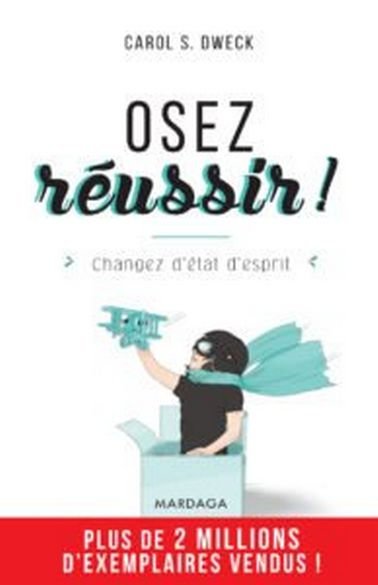 02 mai 2022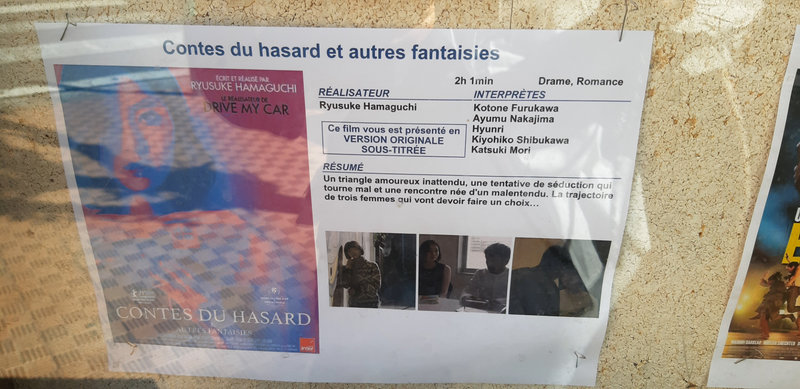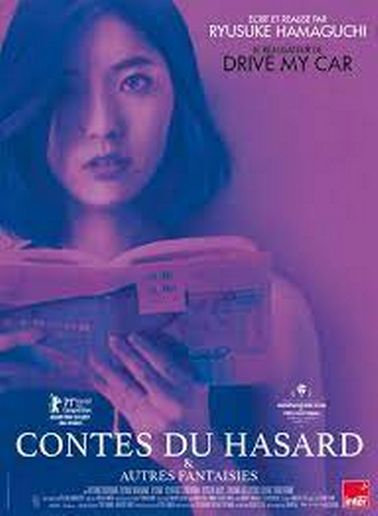 I was late and missed the beginning of the movie ! Anyway ! Japanese movies are so different compared to French or American cinema. The intonation of the japanese language can be surprising sometimes. I recognized some actors I already knew. They are all so talented. Three short stories based on love and relationships. It is amazing to see that Japanese are more direct but also very complicate and tortured sometimes.
I liked it because of the way it was filmed, because it was a bit slow (you hold your breath waiting to see what is going to happen next), because of the fashion (elegant and minimalist), because of the streets of Tokyo shown (it is on my wishlist for so many years now, but still a dream to realise), the faces of the protagonists showing so much despair at some point. To appreciate this kind of movie you need to be open minded and forget all about the way you live in your own country. It is so fresh and disappointing at the same time. Intellectual like and moving at the same time.
01 mai 2022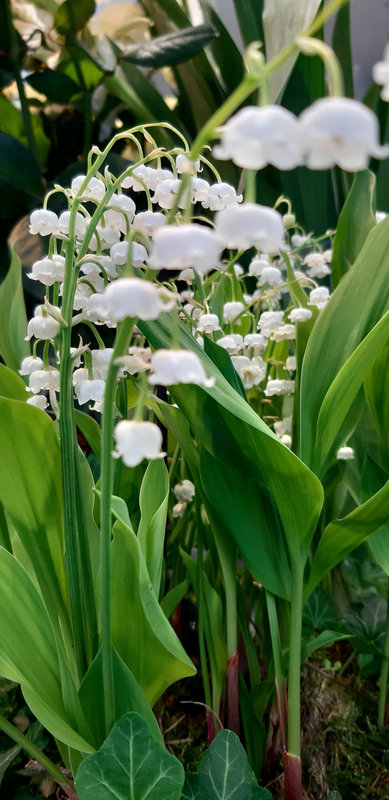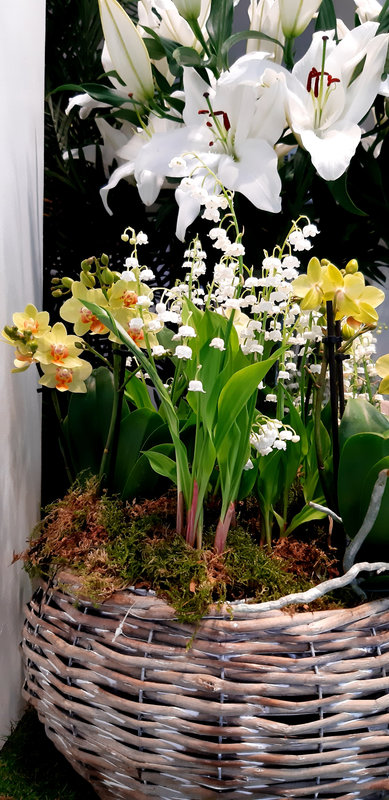 10 janvier 2021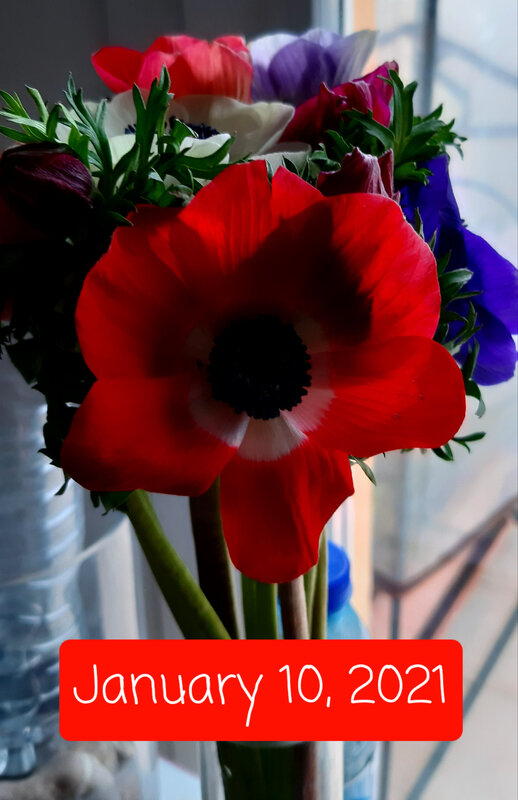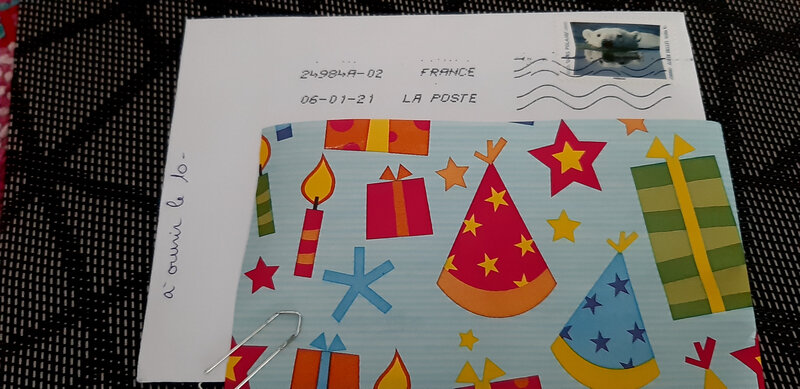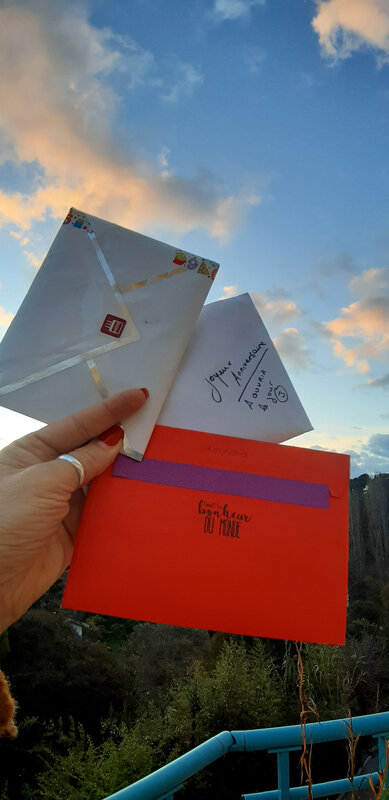 09 janvier 2021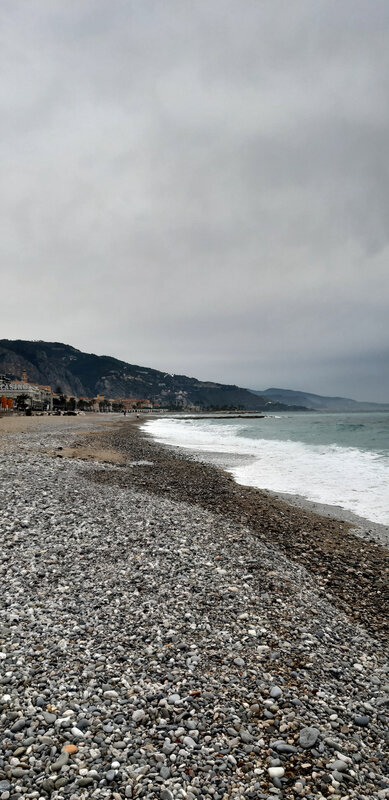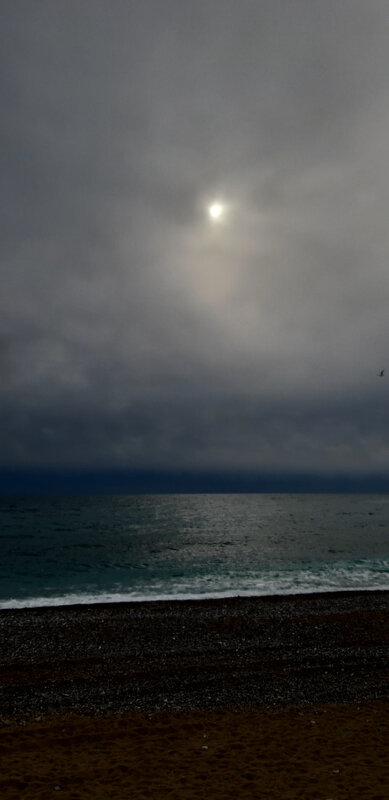 19 novembre 2020
Sometimes, life brings you things you could not have imagined. Covid-19 is one of those .. but on the top of it, if everything else collapse it is hard to face the situation. Today is one of those days. Life is playing some bad tricks on me and I do not know how to face it. I am trying to be brave but I cannot see a happy ending and I am crying a lot, too much. I am asking myself "why" but I have no clue for the moment. I used to travel to cheer me up but right now it is not possible therefore I am staying home and I cry. I found this list of tips. Let see if I can find something which can help ...
Searching the web I found the following :
- https://tinybuddha.com/blog/30-ways-to-improve-your-mood-when-youre-feeling-down/
- https://www.jackcanfield.com/blog/cheer-up-fast/
This link reminds me, that book I bought when I was visiting USA. It was in 1993 ! "Chicken soup for the soul" became a best-seller.
How To Change Your Mood in 60 Seconds
Smile. Studies have shown that putting on a smile – even if it is forced – can lead to an almost immediate flood of endorphins.
Express Gratitude for Everything.
Meditate for a Minute.
Use Positive Affirmations.
Listen to Uplifting Music.
Get Some Sun.
Hug Someone.
source : https://www.comment-economiser.fr/choses-faciles-a-faire-pour-se-remonter-vite-moral.html
15 novembre 2020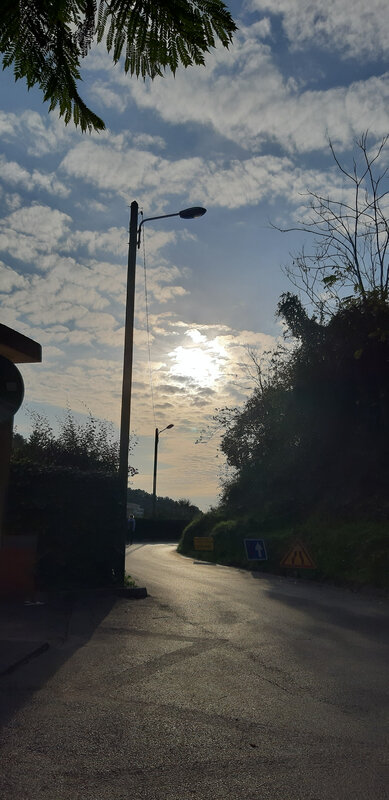 Because of the actual lockdown in France, it is a bit difficult to go around. I went out for less than an hour and stayed close to my appartment. The sky was pretty nice today !
14 novembre 2020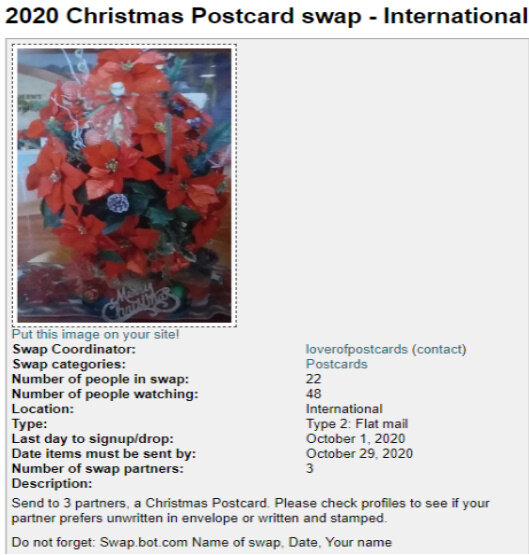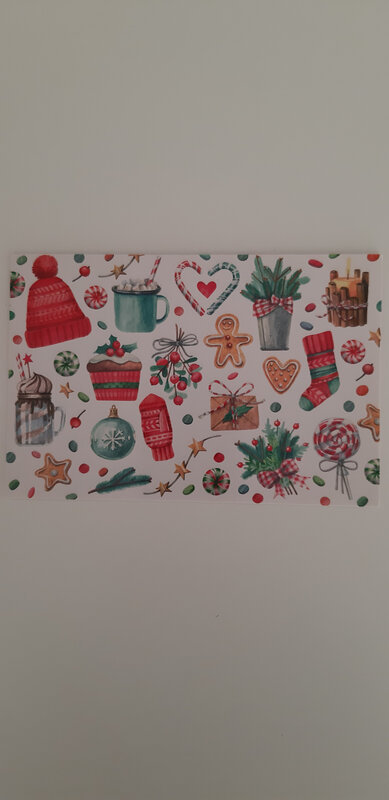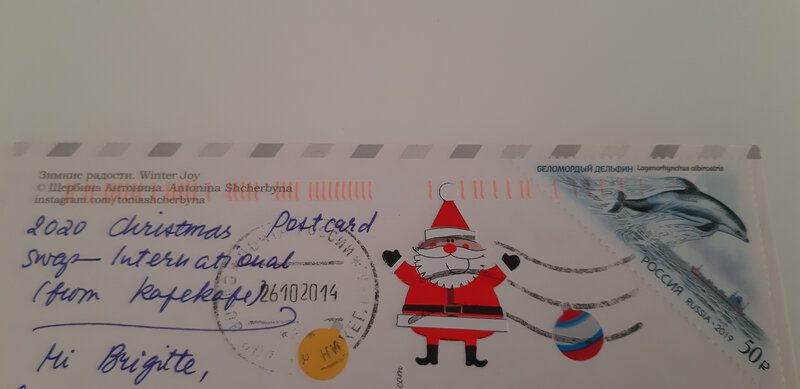 This is the last one. It comes from Russia and it is lovely. Thank you Katya from Kafekafe.