15 septembre 2016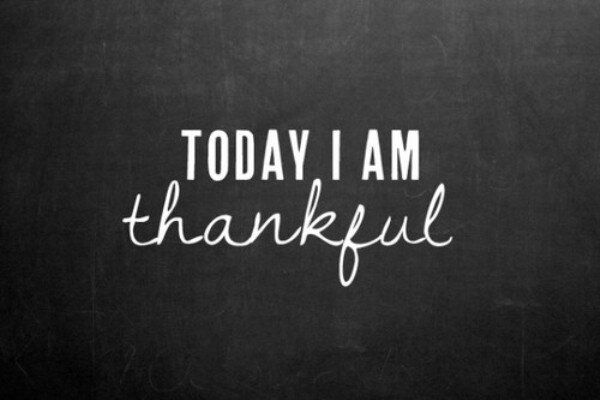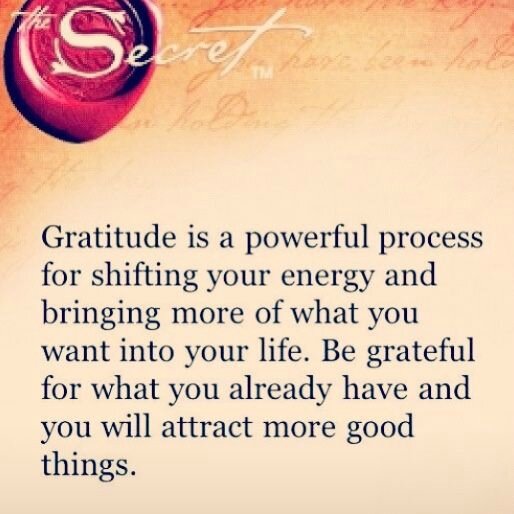 14 septembre 2016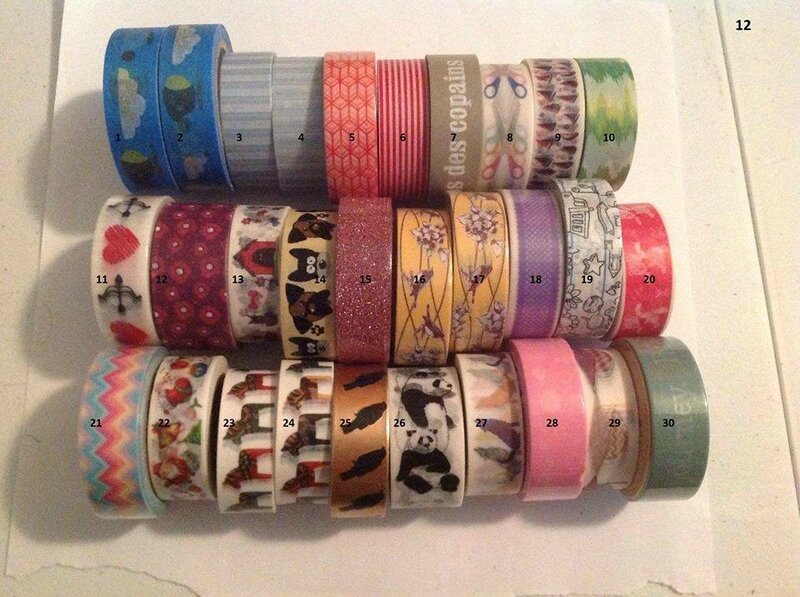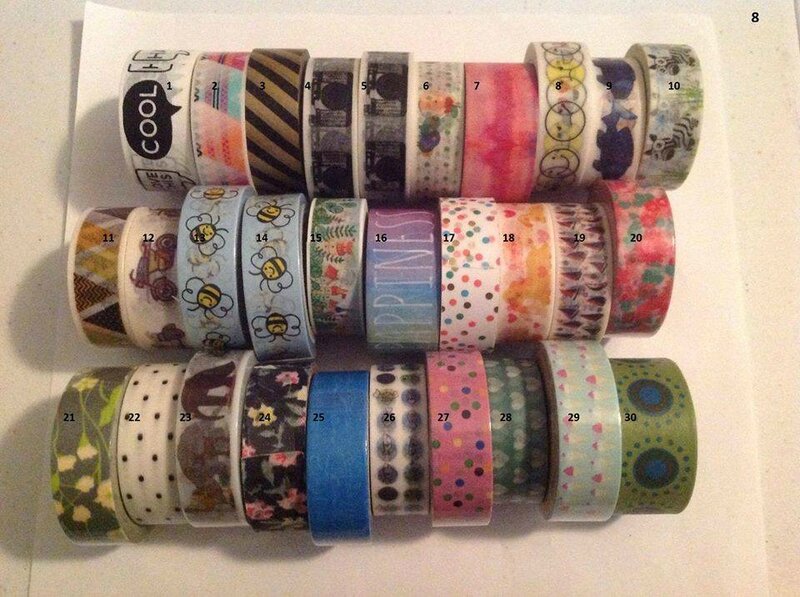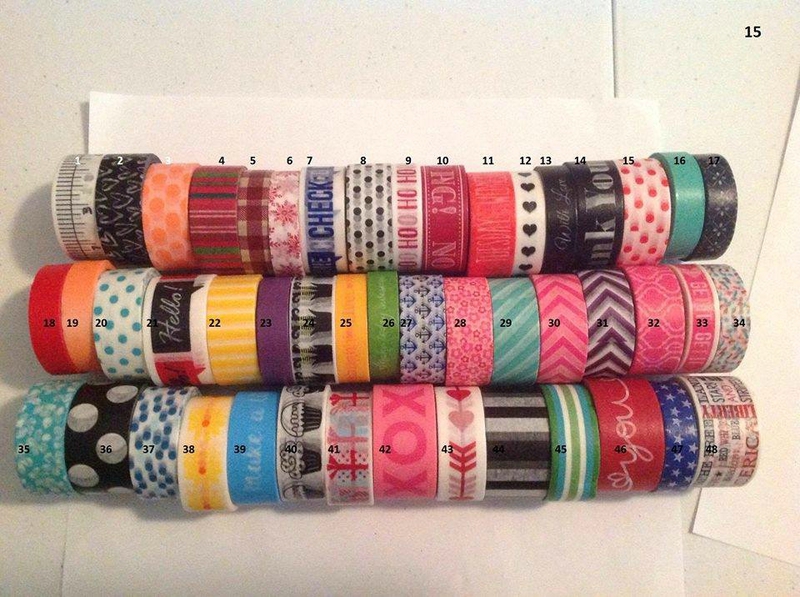 13 septembre 2016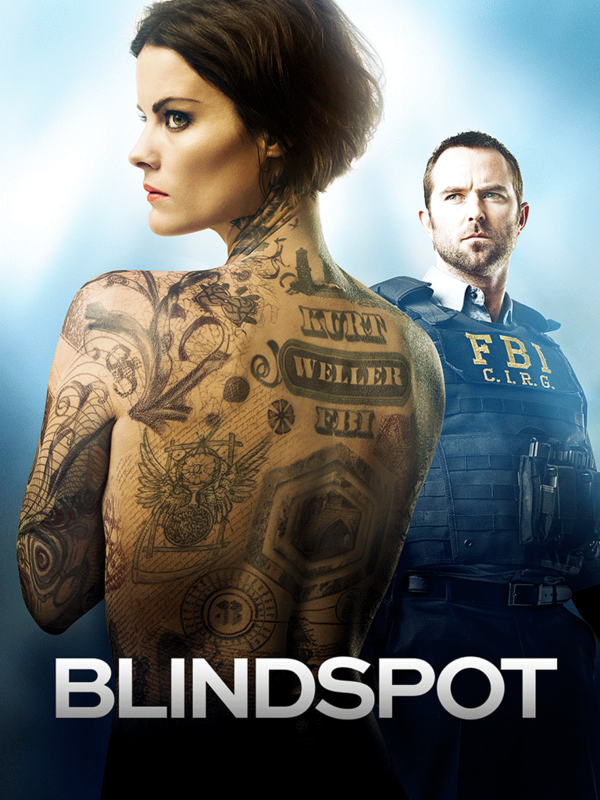 PLOT :
When a beautiful woman (Jaimie Alexander) with no memory of who she is or how she got there is discovered naked in New York's Times Square, the conspicuous etching of FBI Agent Kurt Weller's (Sullivan Stapleton) name across her back quickly makes it obvious to whom the case should be assigned. An international plot blows up as Agent Weller and his team discover that each intricate tattoo on Jane Doe's body is a crime to solve, creating a map that leads ever closer to the truth about her identity and mysteries yet to be revealed.
12 septembre 2016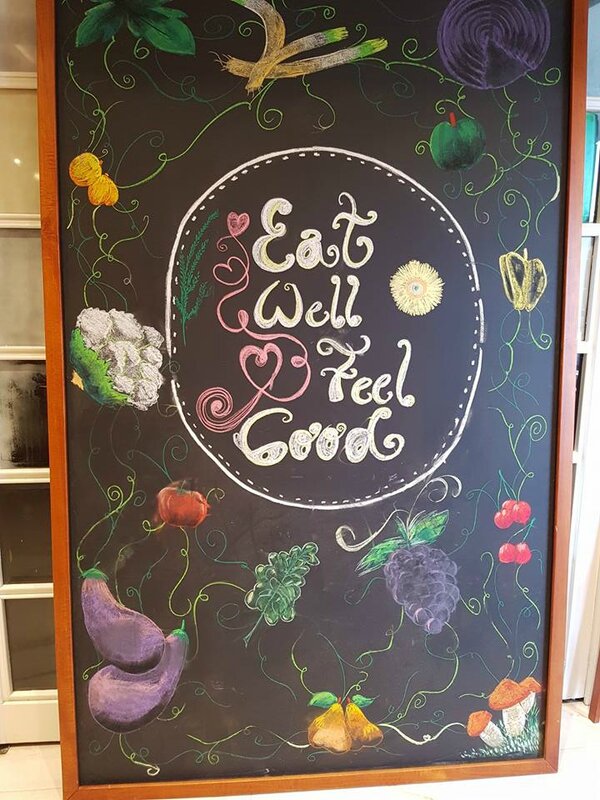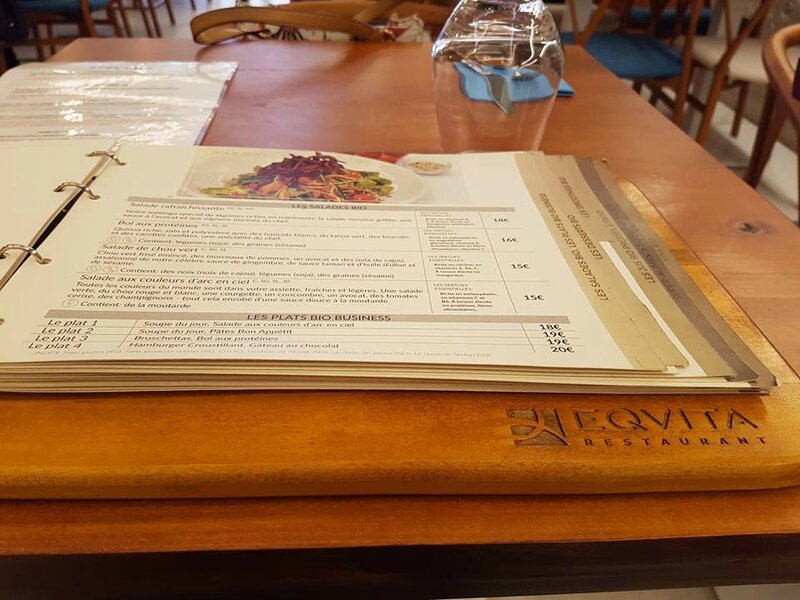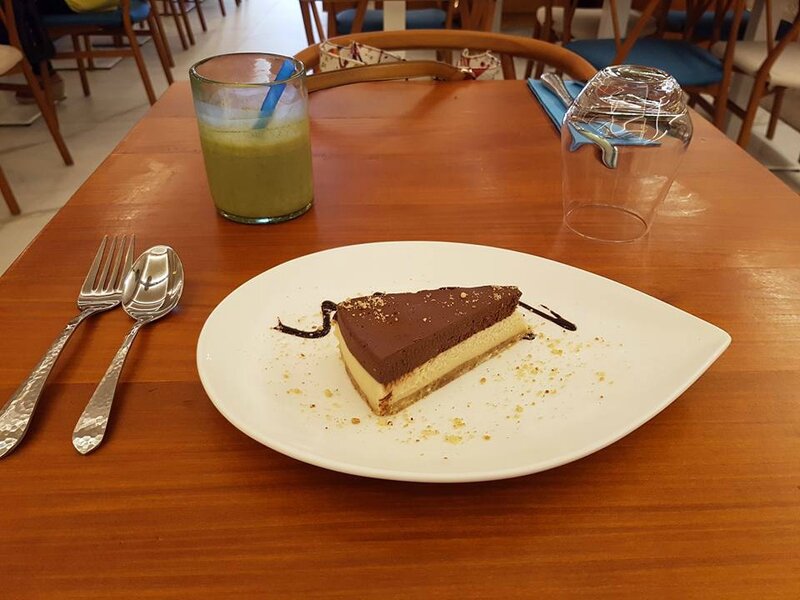 11 septembre 2016
Dimanche matin au
Parc des Oliviers - Roquebrune Cap Martin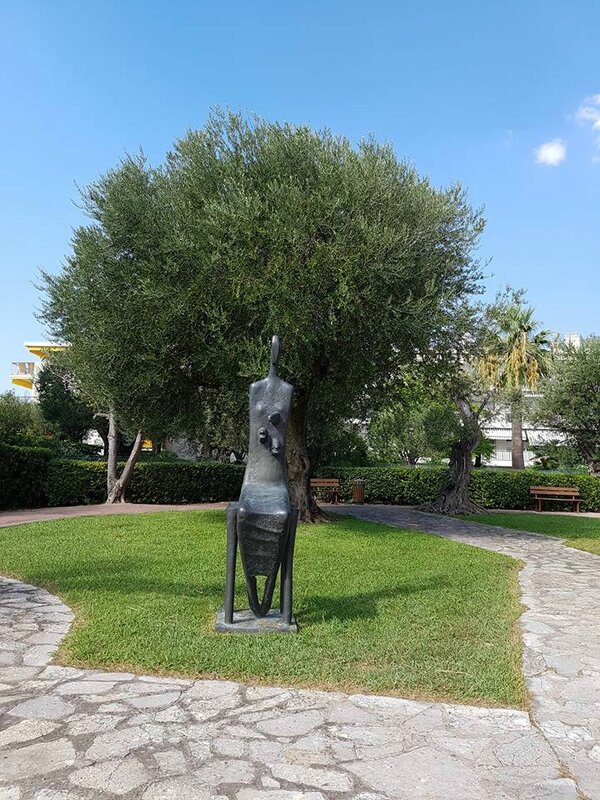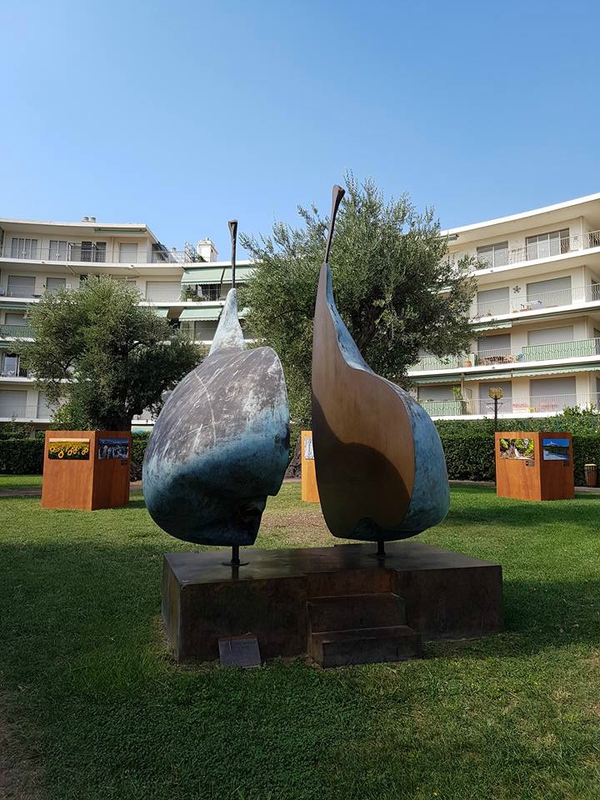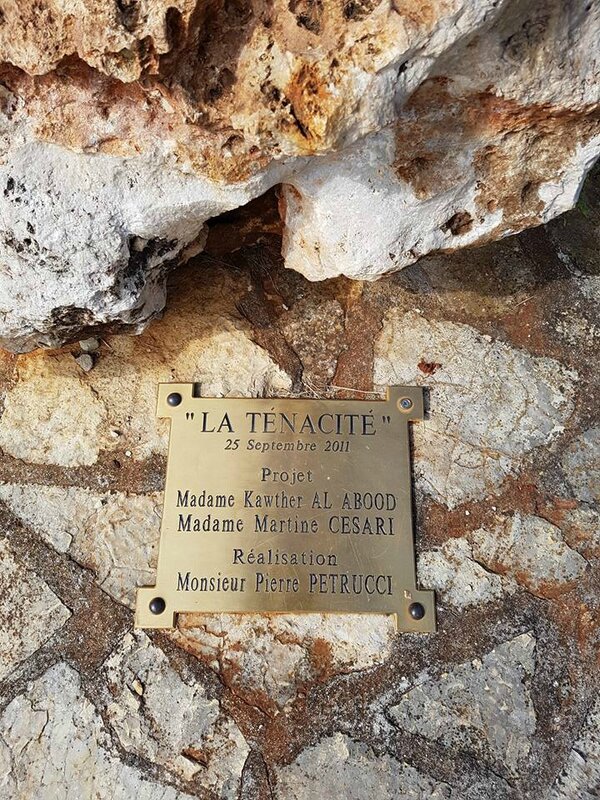 11 août 2016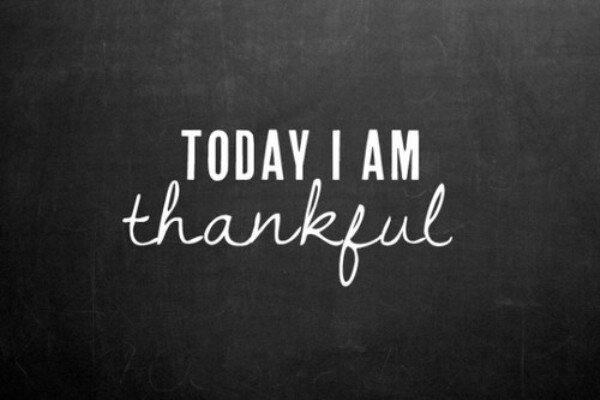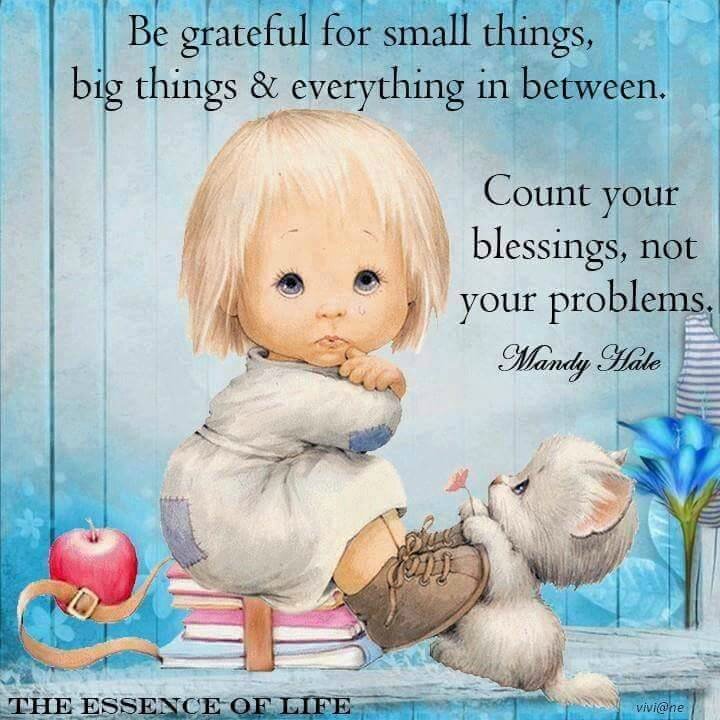 10 août 2016
On hold until next week ...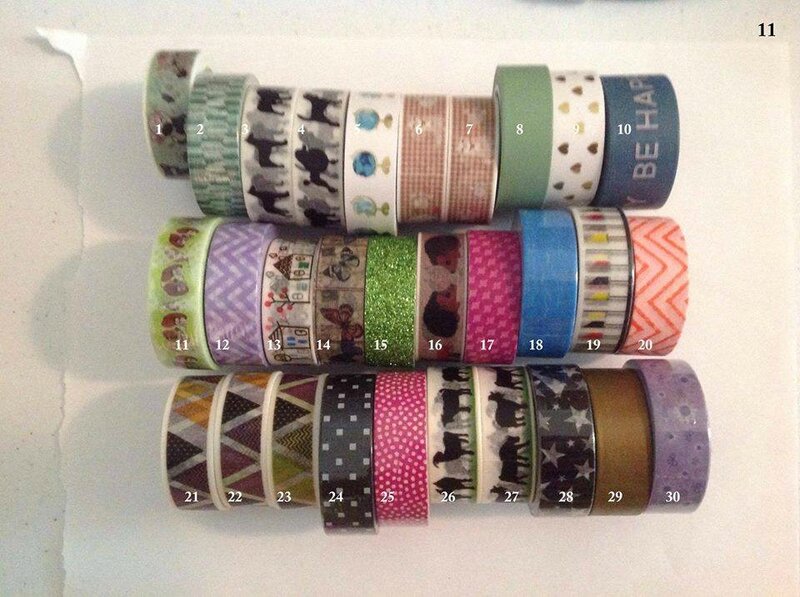 USD 3.00 + shipping - No 4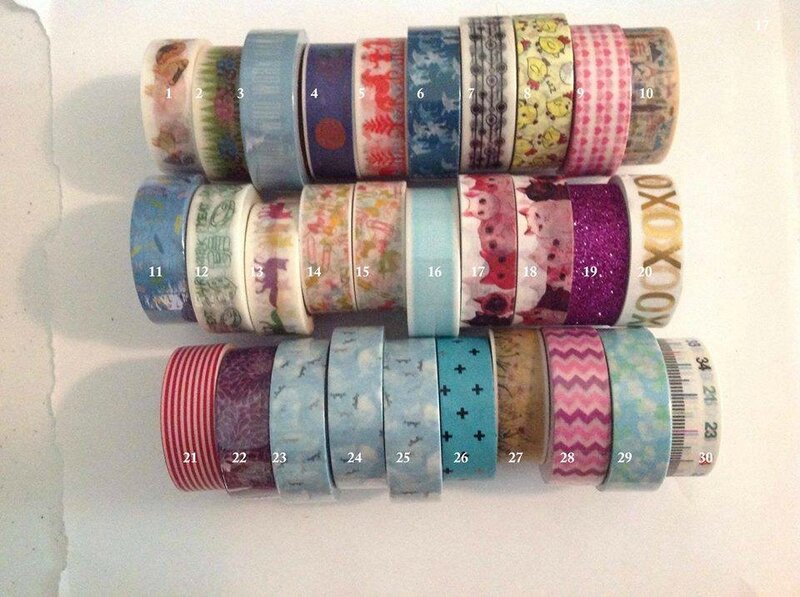 USD 3.00 + shipping - No 17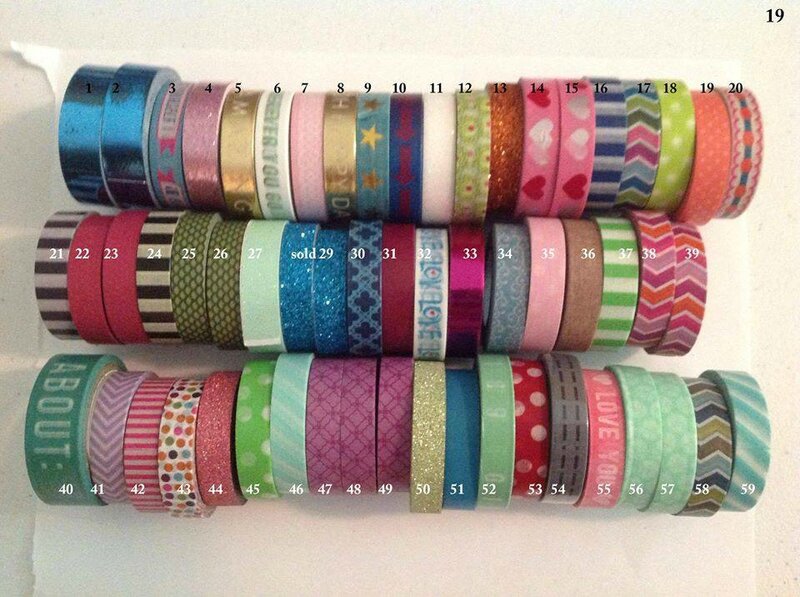 USD 2.50 + shipping - No 9
08 août 2016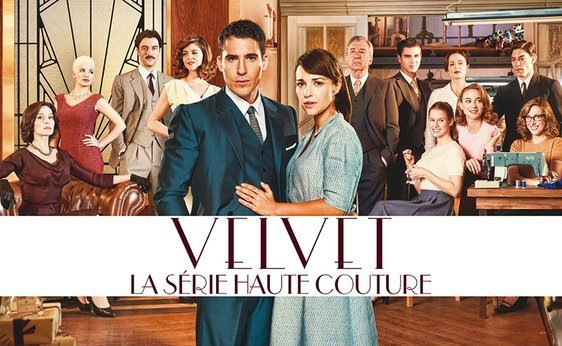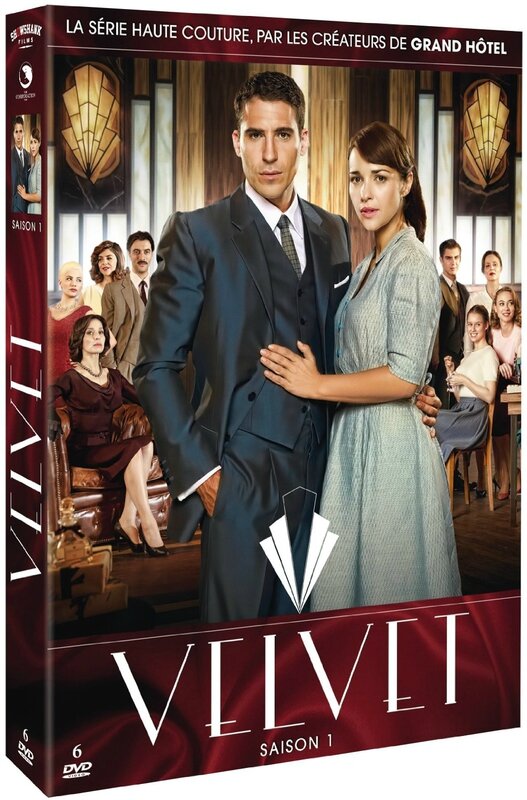 Episode 1 : Main de fer et gant de velours
Episode 2 : Le testament
Episode 3 : Raison et sentiments
Episode 4 : Les amants maudits
Episode 5 : Double jeu
Episode 6 : Le cadeau d'anniversaire
Episode 7 : Paris ne dort jamais
Episode 8 : Baisers volés
Episode 9 : Amours et désamours
Episode 10 : Le grand jour
Episode 11 : Des lendemains qui déchantent
Episode 12 : La visite
Episode 13 : Mariage au bord de la crise de nerfs
Episode 14 : Mensonges et conséquences
Episode 15 : Une nuit mouvementée
Episode . 16 : Une journée inoubliable
06 août 2016